Social media. Search for homes.
Follow me on social media for daily updates and important housing market information.
Follow me on Facebook
Home search
A Little about me.
Let me help you achieve your financial and personal goals through real estate
I've always enjoyed helping others. Prior to becoming a Realtor, I helped others as a Registered Nurse and prior to that as an Emergency Medical technician. Now I have over 13 years of experience helping families buy and sell real estate. I constantly strive to improve my skills through continuing education and maintaining alliances with various organizations that track the real estate market. This allows me to bring the greatest value to my buyer and seller clients. I bring years of experience combined with the tools and marketing of the fastest growing real estate company on Long Island to ensure your home receives it's highest possible value.
My Team
These people help make it possible to give my clients the best possible service.
Brandon Geraardi
Vice President of Operations
Brandon constantly ensures we have the tools we need to properly care for our customers and clients.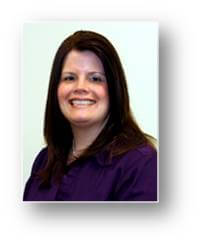 Kerri Fleming
Call Center Coordinator
Kerry is the voice of realty Connect USA. She is the first person that Buyers and Agents looking to show your home speak to. There is nobody else you would want representing your home on first contact.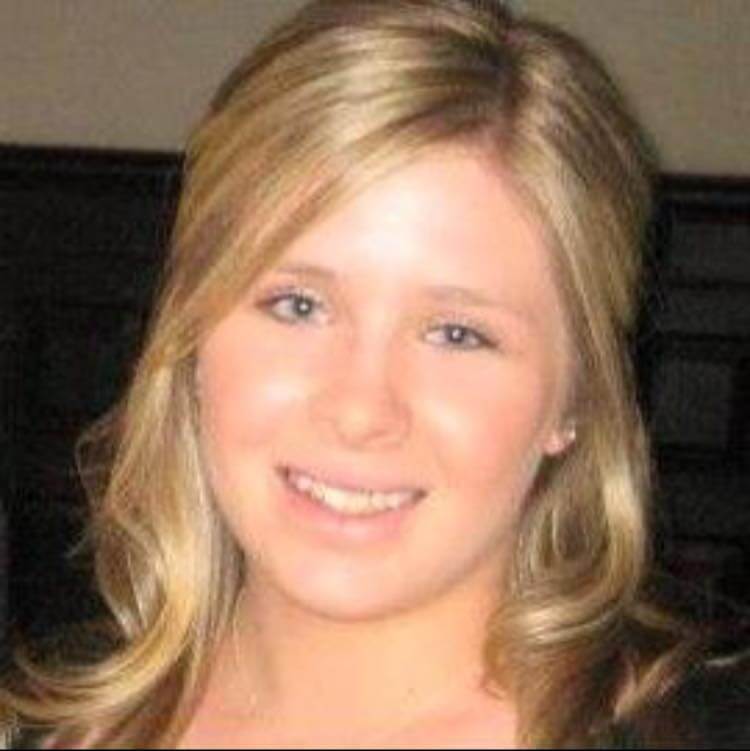 Samantha Lapitino
Social Media Coordinator
In today's high tech world, we need to be at the forefront of communication technology. Samantha leads the way when it comes to keeping us on the forefront of social media and internet marketing.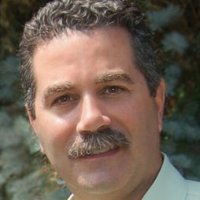 Leo Diliello
Information technology
All of the technology required to attract today's buyers requires the best in the industry to setup and maintain the systems that provide the best customer experience. Leo ensures that we always have the tools needed to be the best in our industry.
Most homeowners have more equity in their home than they think. Get your Professional Equity Analysis Review today.
Latest news

I have just moved servers and started a new blog… I hope to be able to bring up my old posts to archive here.
Previous
Next